Shrewsbury Plumbing Heating & A/C

Shrewsbury's #1 HVAC Company

1 (800) 755-5000

Residential & Commercial Plumbing Heating & Air Conditioning System Installation & Repair Company




Kitchen/Bathroom Remodels

Bathroom Basement Install

Boiler Installation/Repair

Water Heater Installation

Radiant Heat Installation

Ductless Mini Split Systems

Cooling Tower Installation, Repair & Replacement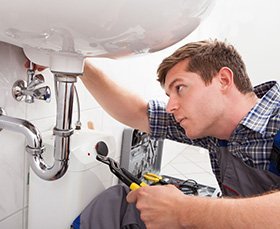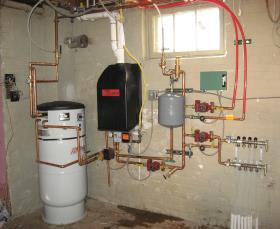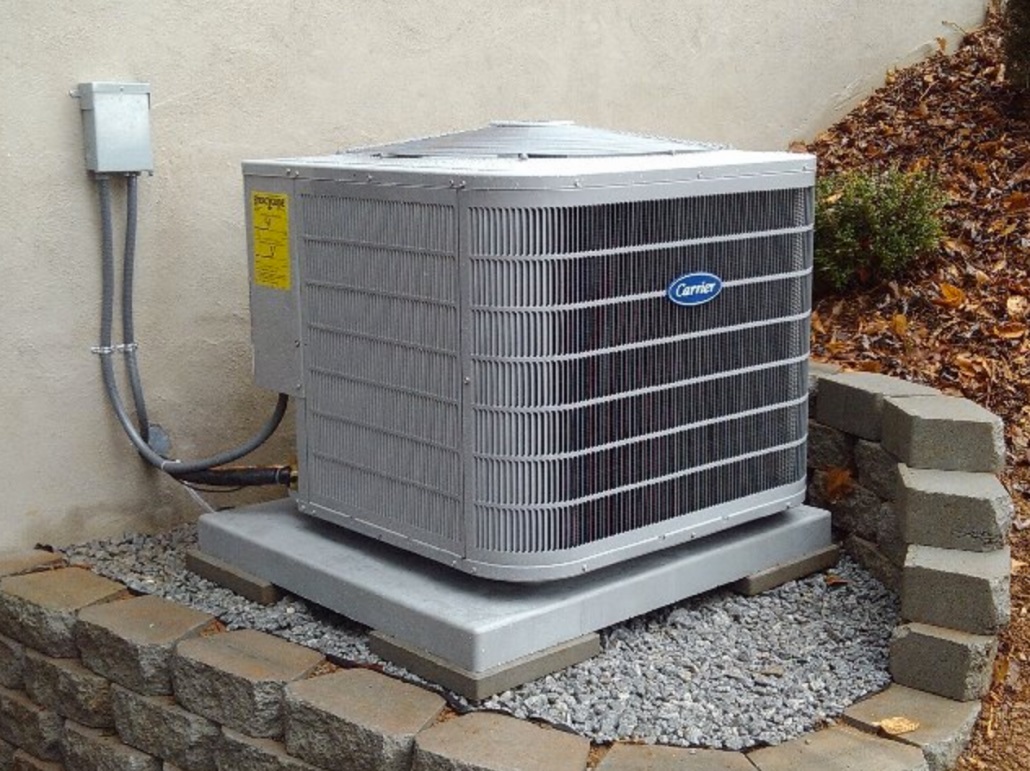 Name:*

Address:*

Email:*

Phone:*

Comments:*

Residential & Commercial Plumbing System Design, Installation, Repair & Maintenance Services in Shrewsbury, Massachusetts and Surrounding Areas.

Residential & Commercial HVAC Installation, Repair & Maintenance Including Oil/Gas Heating System Installation, Repair & Replacement, Central Air Conditioning & Ductless Mini Split Heating & Air Conditioning System Installation & Repair Services Throughout Central Massachusetts.

Commercial & Industrial HVAC Installation/Repair Serving All of Massachusetts For Colleges, Universities, Malls, Retail Outlets, Public/Private Schools, City/Town Governmental Buildings, Apartment Buildings, Condominium Complexes, and Many Other Facilities & Institutions.

Shrewsbury's #1 Plumbing Heating & A/C Company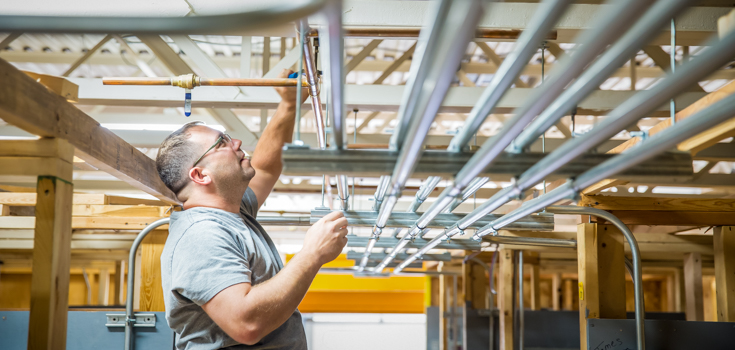 Call For a Free Price Quote On Your Project Now!